To contact any of the staff below, please reach out to the office: email [email protected] or call 216-524-6307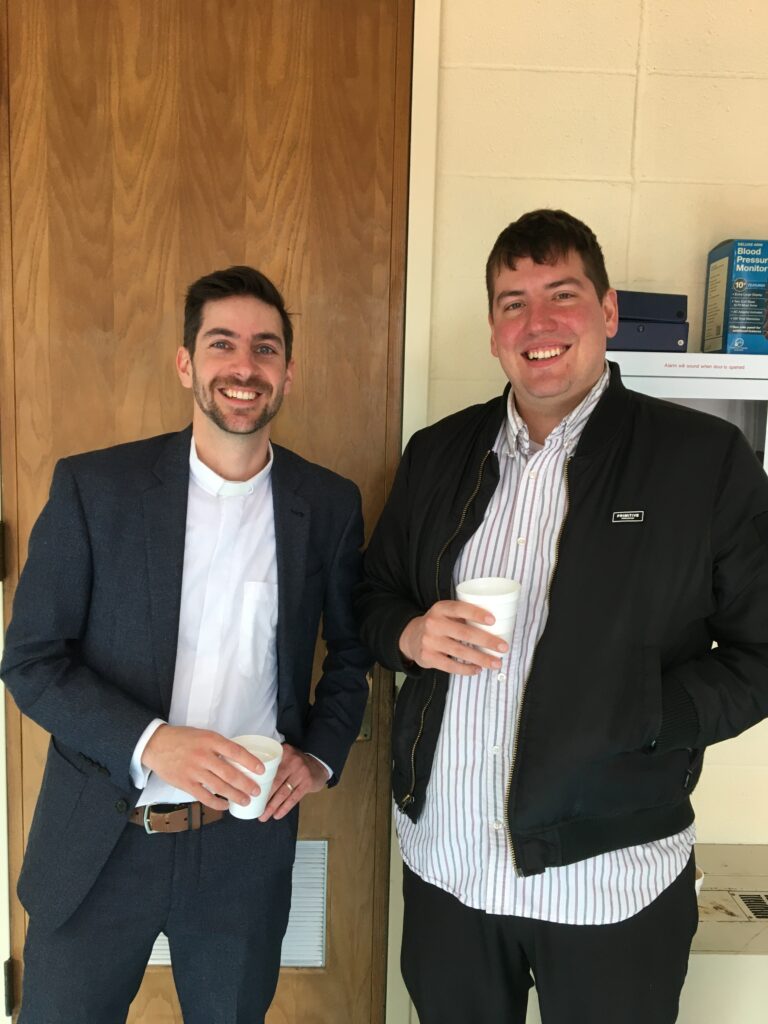 Rev. David B. Wigger, Pastor
(216) 524-6307 (office); [email protected]
Before coming to IPC in September of 2020, David was a hospital chaplain and then a children's minister. Originally from Louisville, Kentucky David now lives in Shaker Heights where his wife Amy was born and raised. They have two children: Elly and Jacob. David's favorite theologians include Mercy Amba Oduyoye, Jurgen Moltmann, and Howard Thurman. He considers running and washing dishes to be spiritual disciplines and enjoys listening to podcasts, audiobooks, hip-hop, and bluegrass.
C.J. Briggs, Music Director
Julie Lehmann, Secretary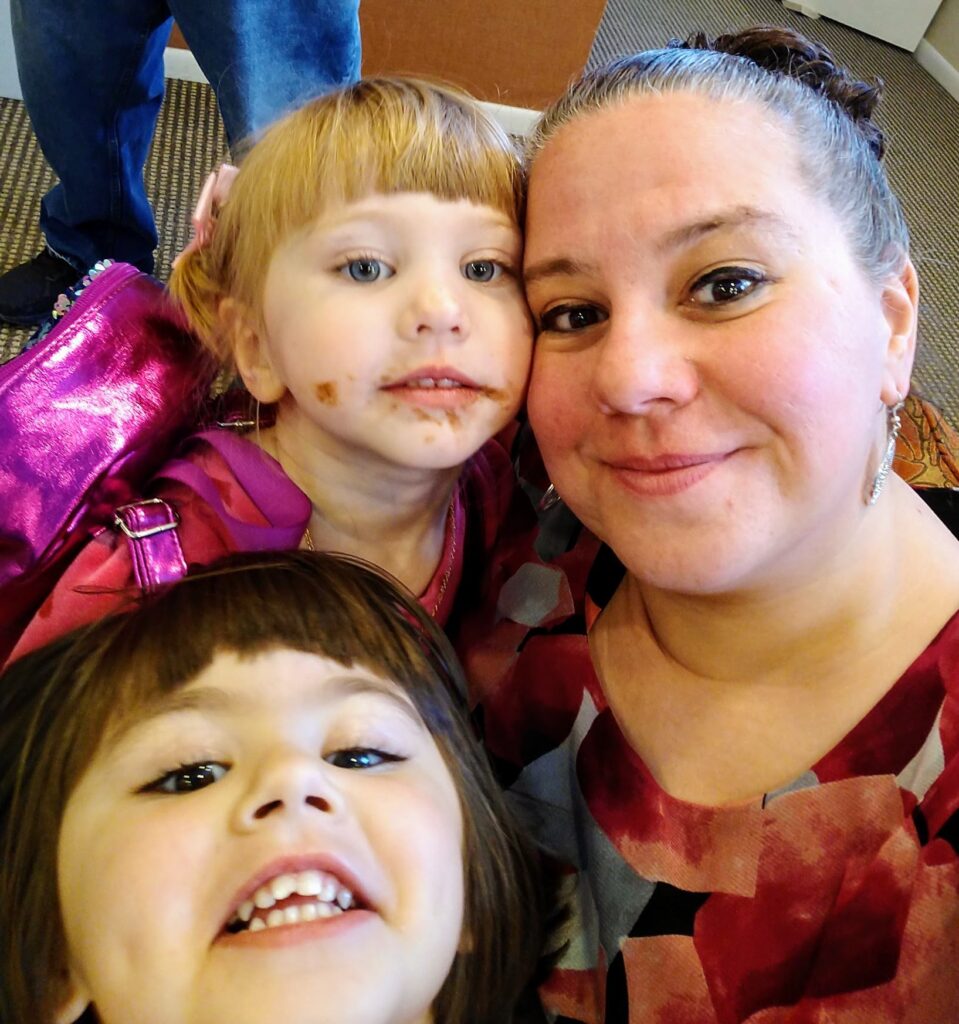 My name is Julie Lehmann, I am a lifelong resident of Independence and have been blessed with a loving husband and two beautiful daughters. Prior to this position, I was a Lunch/Recess monitor at St. Michael's School for 4 years. I started at this church August 2020 and am truly looking forward to getting to know each and every one of you.
This job is a welcome opportunity to contribute to our community that also allows me to be there for my family. Being a mother of young children, I feel it is important to be there for them and I am lucky enough to do that because of IPC.
This church is such a kind and supportive community that I am very honored to be a part of it.
Please let me know what I can do for you and I will do my best to accommodate your needs.
God Bless, Julie