IPC KNITTERS, CROCHETERS AND FRIENDS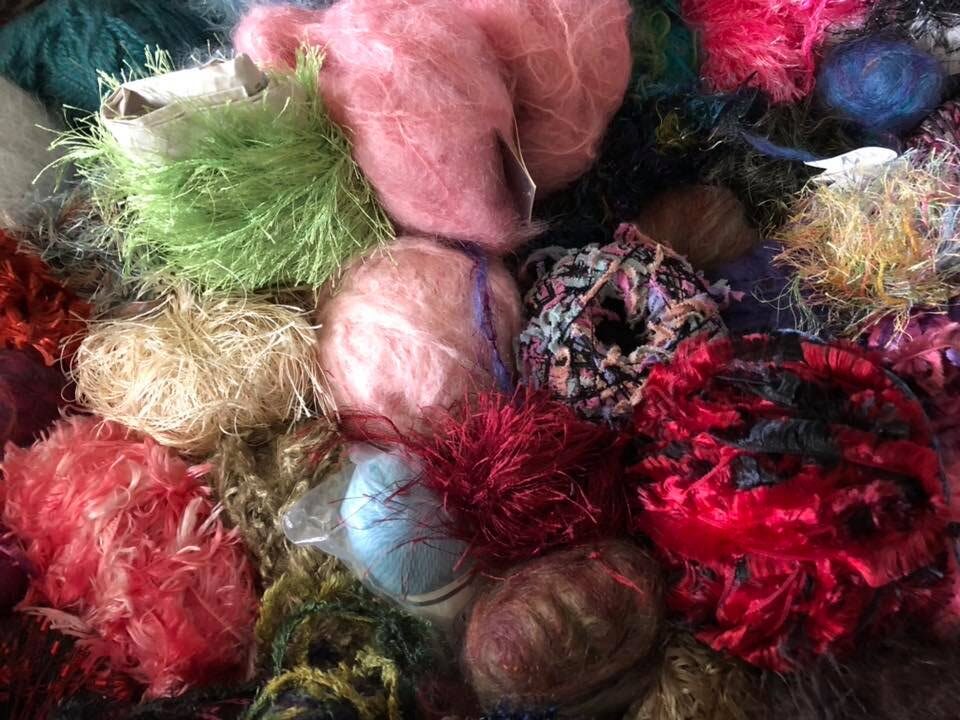 Anyone is welcome to join the Knit Wits. Free knitting lessons are available (when we are not in a pandemic). Yarn and tools of our trade are always welcome.
If you have questions, donations, or are interested in joining us please call or email the church office.
The year 2020 was the most productive year ever for the Knit Wits & Friends of IPC. We completed a grand total of 2,243 individual pieces included in 490 sets of Scarfs, Hats, & Mittens; plus Fleece Blankets, Lap Blankets, Shoulder Shawls, Infant Blankets (many with Matching Hats, Booties, or Sweaters), Toddler Dresses, Ponchos, Infant Hats, and Premie Blankets & Hats.

The following organizations received our "Labors of Love":
Love INC (coordinated with their coat distribution to many of the organizations that we have delivered to in past years)
Bethany Presbyterian Church
Family Promise
MetroHealth Labor & Delivery, NICU and PICU
Veterans Administration Hospital and Outpatient Centers

The year 2020 was phenomenal for the Knit Wits and our Friends. Mimi's Newsletter and the Independence Community Spotlight continued to publish meeting announcements of IPC Knitters, which has helped our
membership grow and receive donations of yarn, knitting needles, and crochet hooks. Thank you ladies for your dedication, friendship, and fellowship throughout the past year. Hopefully, we will have another productive year in 2021.

The Knit Wits of IPC dedicate all our work in 2020 to the memory of Carolyn Hoppes, one of our original knitters, who passed away recently. Carolyn and her artistic talents will be greatly missed by all of us.